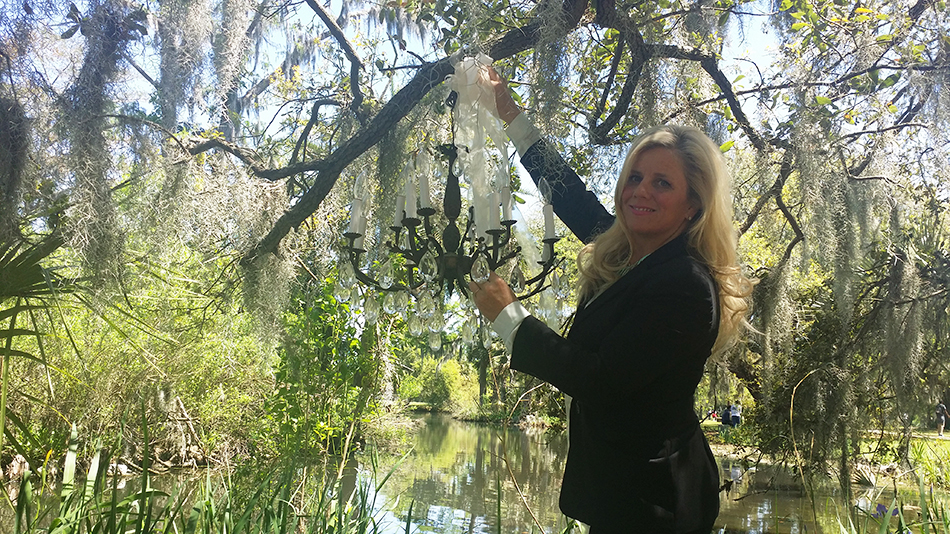 My name is Maria and I am founder and creative director behind InNOLA Events and Design.
My mom and grandmother taught me at a very young age how to entertain and how important the details were. We'd set beautiful tables for our family dinners with lace tablecloths, china, crystal, fresh flowers picked from the garden, butter plates, butter knifes, tiny crystal salt and pepper shakers and candles.
My love for entertaining and preparing for an event is just part of who I am.   It comes natural to me.
Combining my passion for details with my experience in corporate sales and working along side one of the top caterers and wedding planners in New Orleans, has brought me to where I am today.  My goal is to work together with you to create an event that is designed exactly how you envision it to be.  You "wish it,"  "dream about it," and together "we create it!"  The process is amazingly exhilarating and fun.  My passion is to start at point A and finish at point B and say, "Wow,  How amazing is this!!"   I go above and beyond to create your unique experience and I enjoy every minute of it.  I offer full service planning, event design, vendor and venue selection, hotel accomodations, backdrop creations and much more.   Let's make your next event an experience that you'll cherish forever!